Dispute resolution (negotiation, litigation, arbitration, enforcement etc.);
How to Seek Monetary Claims in Japan.
For Corporate Clients: What Yamagami Law Offices can offer
In order to obtain maximum favorable result in a trial (litigation) in Japan, we believe that special intelligence and expertise in connection with trials (litigations) are essential and needed.
We are pleased to offer you such intelligence and expertise through our lawyers. Our Tokyo Office in Roppongi, Minato-ku, Tokyo, and Fukuoka Office is located at Akasaka Crossing, Chuo-ku, Fukuoka-city.
You may encounter following problems;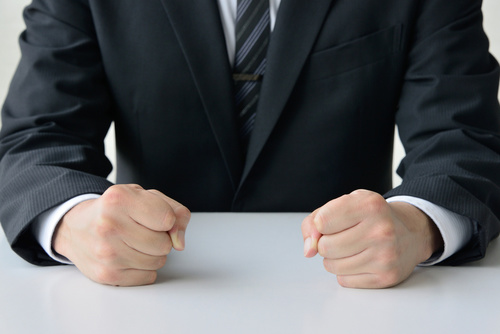 perplexed to have received a written complaint suddenly
how to respond (answer) to a request for litigation from a party you deal with
you have not received goods as contracted under an agreement from a party you deal with
had many negotiations regarding a conflict/dispute but reached no settlement
wish to demand a compensation for damages against a party you deal with
wish to demand repayment of the loan against a borrowing company
Suggestions from Yamagami Law Offices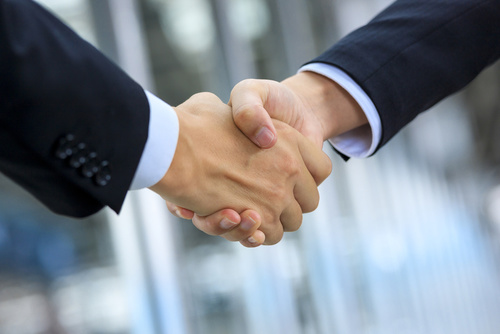 Our lawyers are available to you for representing in a civil trial (litigation).
Special intelligence and experiences are necessary in a trial (litigation) in order to obtain maximum favorable judgment in Japan and you may wish to take advantage of the intelligence of lawyers. Besides if you hire a lawyer, it is not necessary to present yourself at the court every time and complex paper works are handled by the lawyers, thus you may save your burden in the trial (litigation).
In case of a transaction where there is an agreement that any dispute should be settled by arbitration without appealing to court, arbitration will take place and we will assist you to represent in and proceed with the arbitration.
Examples of Practice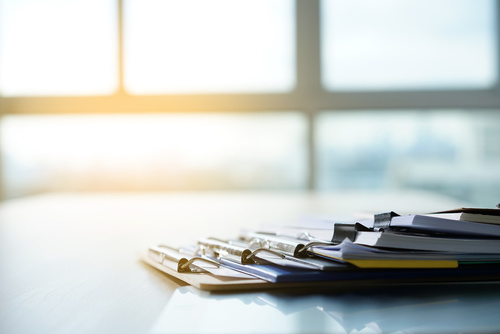 -preparation of documentations necessary in a trial (litigation, civil case and criminal case)
appearance/presentation in the court
to collect/obtain evidence
advice for settlement of the dispute
proxy negotiation out of court
Secondary Opinions
We are pleased to provide you with secondary opinions while you may have already consulted with other expert.
Notice
Your use of this site is governed by the laws of Japan and any dispute arising out of or in connection with the use of any information or materials from this website shall be subject to the exclusive jurisdiction of the Tokyo District Court in Japan.
Our services shall be provided in Japan only.
We do not guarantee any courts or any authorities make decisions same as this website. We do not assume and accept any responsibility or liability regarding this website.
Contact us
Yamagami International Law Offices
【Tokyo】Roppongi Denki Building 7F, 6-1-20 Roppongi, Minato-ku, Tokyo 1060032, Japan
【Fukuoka】Koenoki Building 4F, 1-3-14 Maizuru, Chuo-ku, Fukuoka 8100073, Japan
Tel +81-92-739-2388